The Capital Day Care Center wants to vaccinate children
09 June 2022

From the newsroom

9:15
The municipality of Campo Grande has intensified its active research work as a strategy to expand immunization coverage among children, which is being carried out at the Municipal School of Early Childhood Education (Emeis) through travel activities. More than 500 children between the ages of 6 months and 5 years have already been vaccinated against influenza and measles.
The work, which began on May 20, was coordinated by the Municipal Health Department (Sesau) and performed by teams from the health unit in support of the schools' guidelines. Prior to the action, a survey was conducted on how many students had left the vaccine and parents and guardians were sent requests for approval so that they could be vaccinated.
So far, the program has been implemented in eight kindergarten schools in different parts of the city. Assessed by the Superintendent of Health Surveillance in Sesau, Verusca Lahdo, the work not only helps the municipality reach out to a larger number of vaccinated children, but also facilitates access.
"It's a way for the municipality to vaccinate this child. We know that some people find it difficult to take their child to the health unit on weekends or even weekends, so we need to adopt strategies to ensure greater vaccine coverage, "he said.
Only 12,654 children under the age of six months to 5 years were vaccinated, representing a coverage of 22.03%, considering an estimated population of 57,428, according to the Sesau Immunization Service, published June 3.
The superintendent warns of the low demand because children, as well as adults, are at greater risk for flu-like syndrome, which can lead to death.
"There are an estimated 45,000 children who have not yet been vaccinated. This is a very expressive number, considering that we have already spent almost two months in the campaign. That's why we're asking parents and guardians to find a vaccination point. He noted that the vaccine is one of the safest and most effective forms of prevention.
The vaccine available at SUS has been updated and is effective against the H3N2 virus that was circulating last year and infected many people even before the most critical period of infection with the respiratory virus. The influenza vaccine protects against H1N1, H2N3 and influenza B.
Maximum coverage among health workers and adults, 46.55% and 42.07%, respectively. Among health workers, 29,721 people sought the vaccine from an estimated 13,836 people. For adults, 54,125 out of a population of 128,600 were vaccinated. Overall total of 25.15% among priority listeners.
Since May 16, the flu vaccine has been released to all priority audiences, approximately 295,200 people. The goal is to achieve 90% coverage. The campaign has been extended till June 24.
Immunizers are available at all health units in the city, Monday through Friday, 7:30 to 11 a.m. and 1 to 4:45 p.m., and on Saturdays, Sundays and holidays, according to Sesau's schedule.
Who should be vaccinated?
Elderly people 60 years of age or older
Health worker
Children under the age of six months to five years
Pregnant women at any gestational age
Postpartum women up to 45 days postpartum
Truck driver
Indigenous population
Armed forces professionals
Security and rescue professionals
Education staff
Passenger transport road service personnel
Permanently disabled population
Population with intercourse
Prison system professionals
Port professional
People are deprived of freedom
Young people in compliance with the socio-educational system
To see
The Covid-19 has advanced to Brazil and represents 80% of hospital admissions due to respiratory complications.
InfoGripe bulletin from Fiocruz indicates 7% increase in hospital admissions between May 29 and June 4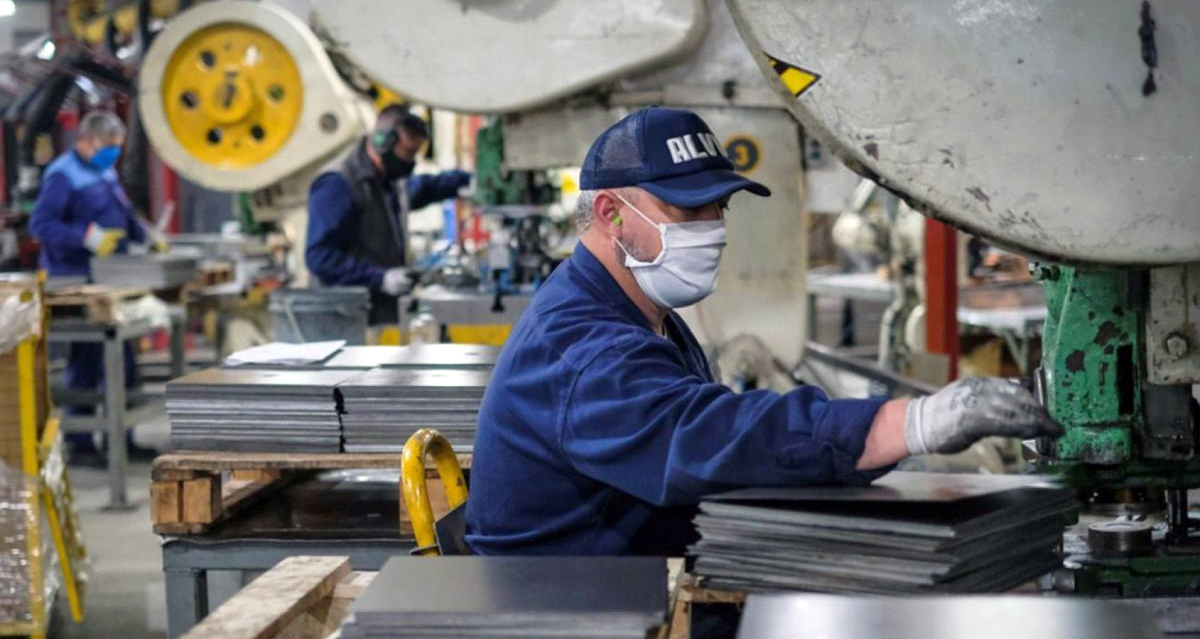 Industry growth of 0.1% in April, says IBGE
Eight of the 15 sites investigated followed positive results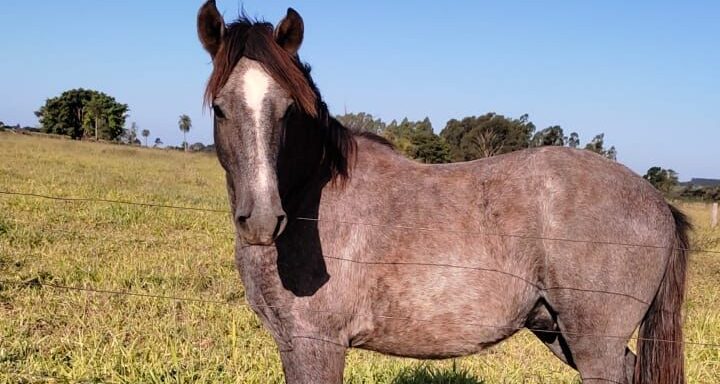 The man bought a horse while drinking with friends and went viral on social media
The goal was to help a hospital in an auction but the last bid was finalized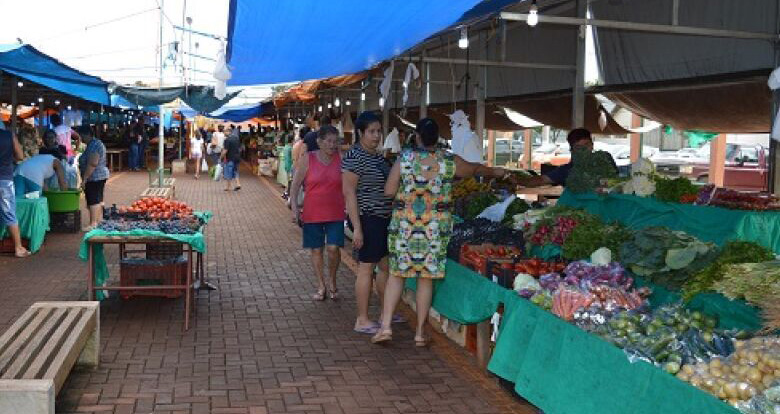 Free fairs become an essential activity in MS
The operation must be carried out with biological safety measures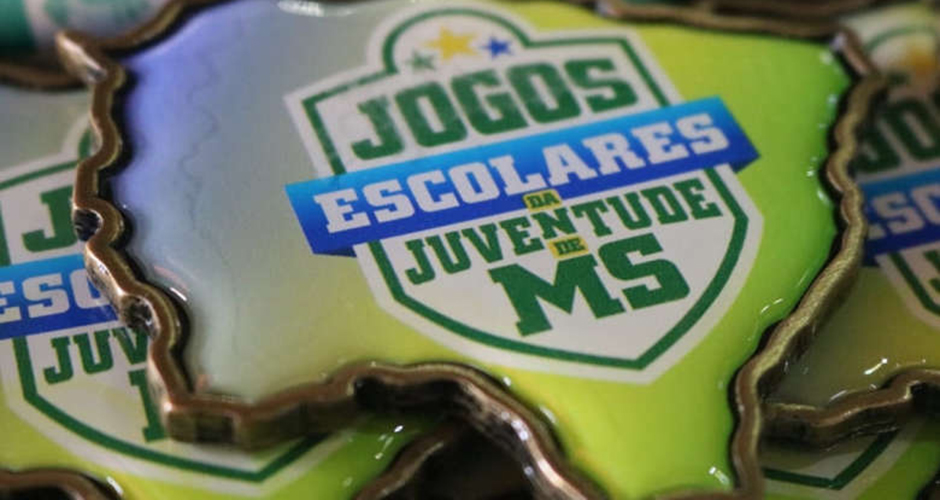 Capitol MS received about 700 athletes for the Youth School Games
Competitions include Athletics, Badminton, Cycling, Rhythmic Gymnastics, Judo, Swimming, Taekwondo, Table Tennis and Beach Volleyball.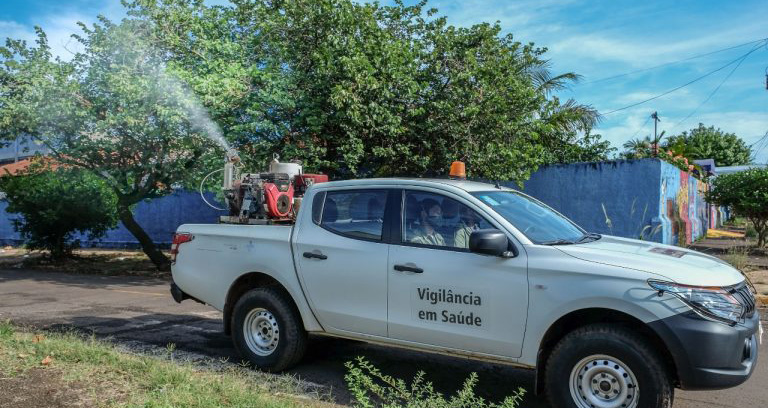 Fumacê has a scheduled route for this Thursday
The service starts from 4 pm today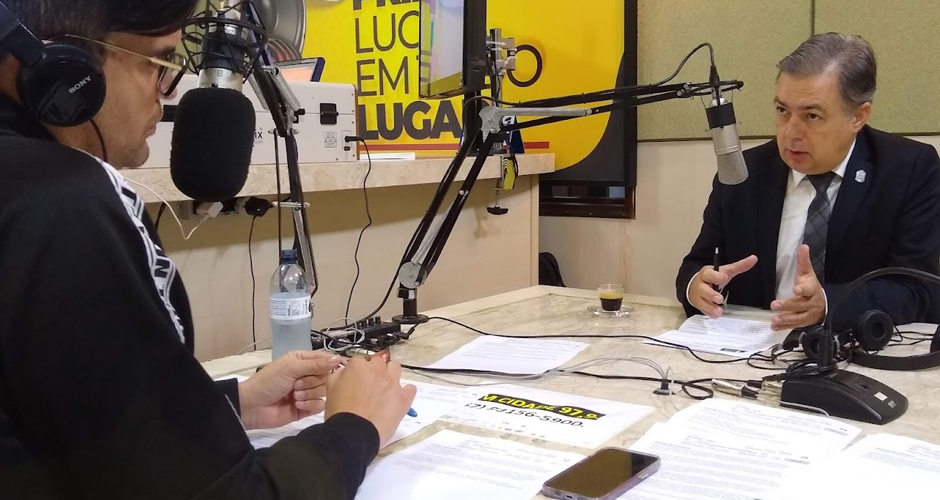 The MS Security Secretary has commented on the steps taken to combat trafficking at the border with Paraguay
Disputes over the control of drug trafficking by criminal organizations demand attention, Videra said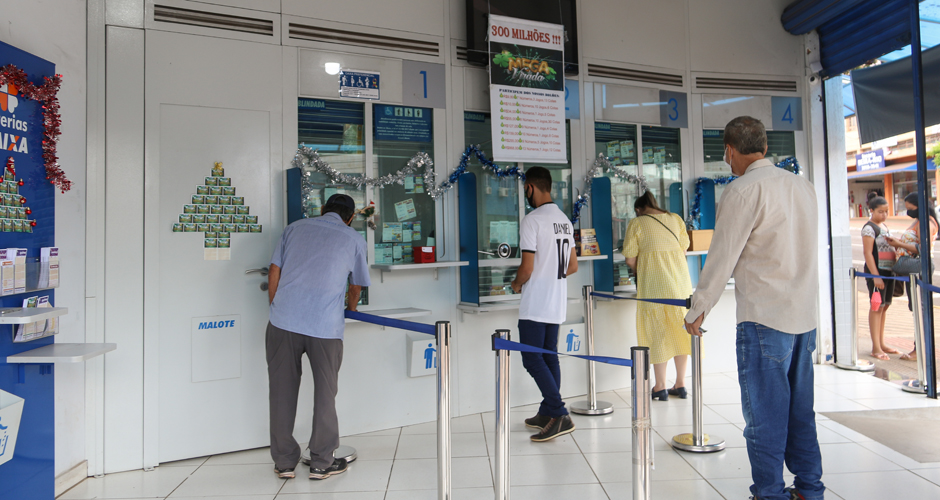 The mega-army prize is credited to R $ 40 million
In yesterday's draw (06) there was no match between the six scores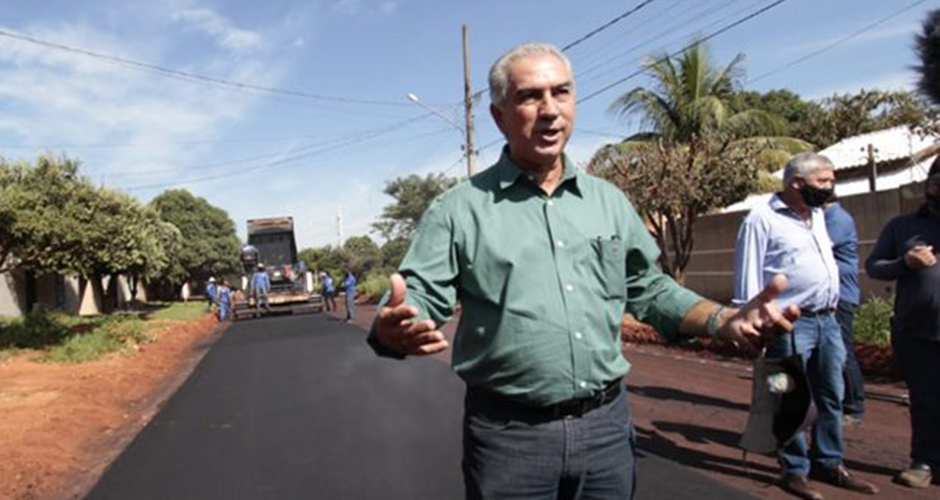 Governor Guia gave jobs to Lopez and Jardim and launched new investments
These include improvement of road network, urban infrastructure, public health, sports and sanitation.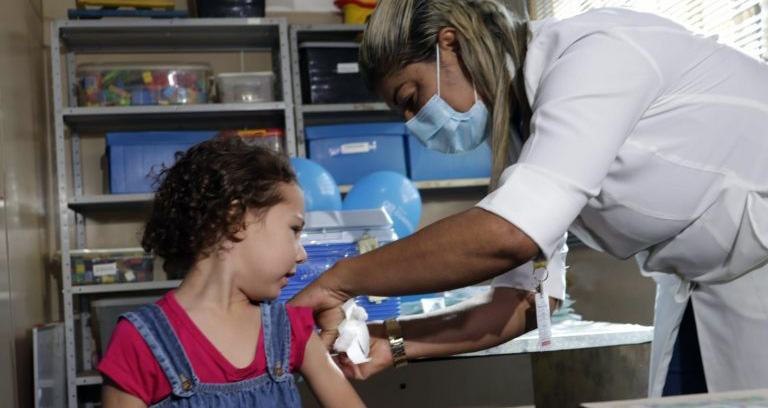 The Capital Day Care Center wants to vaccinate children
More than 500 children between the ages of 6 months and 5 years have already been vaccinated against influenza and measles.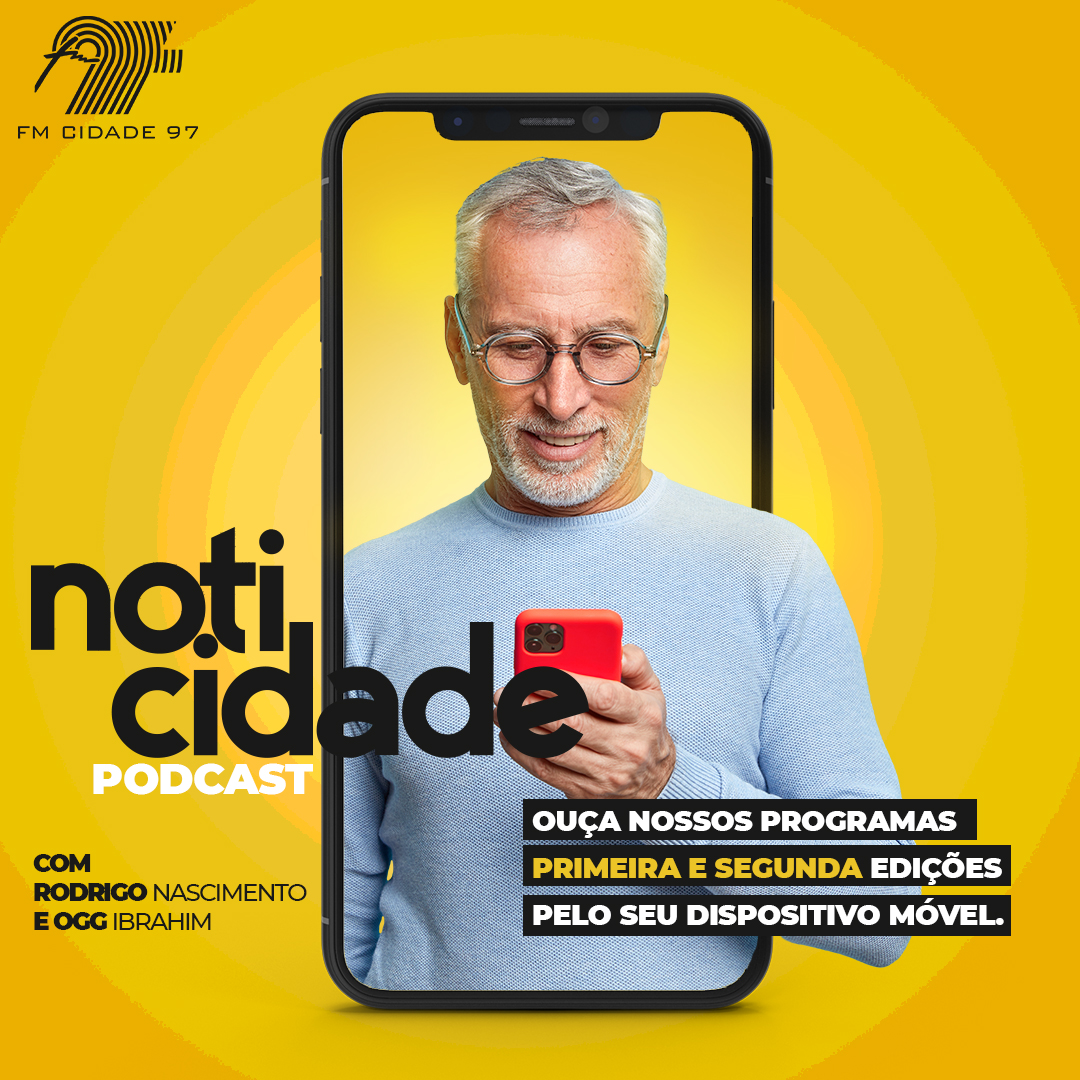 Digital diary on Facebook