After resigning from the British royal family, Prince Harry is threatening to sue the British government. The Duke of Sussex has sent out an extrajudicial notice asking them to provide state agents to protect him, his wife and their children while in the UK.
According to documents, the prince does not feel safe on British soil. Diana's son believes that private security guards do not have access to information from government intelligence agencies and that this will hinder their work to keep him and his family safe.
Harry and Megan Merkel are very popular in the UK and receive hundreds of threats every day. "Without this protection, Harry will not be able to return home," the order read.
The prince lost his right to be with British police officers after he left for the United States and stopped working for the royal family. This is the first time a king's relative has sued the British government. The grandmother of the Duke of Sussex, Queen Elizabeth, is the head of state of the country.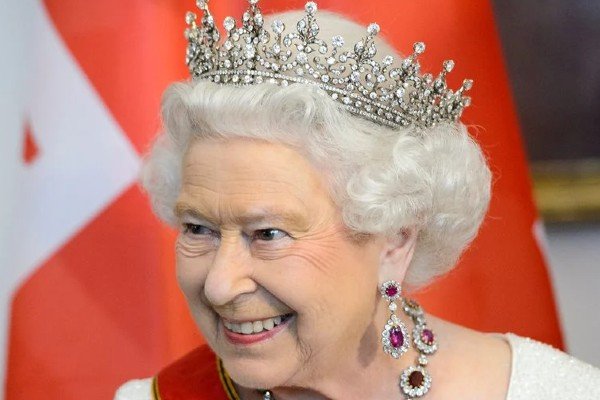 *** Royal Family 1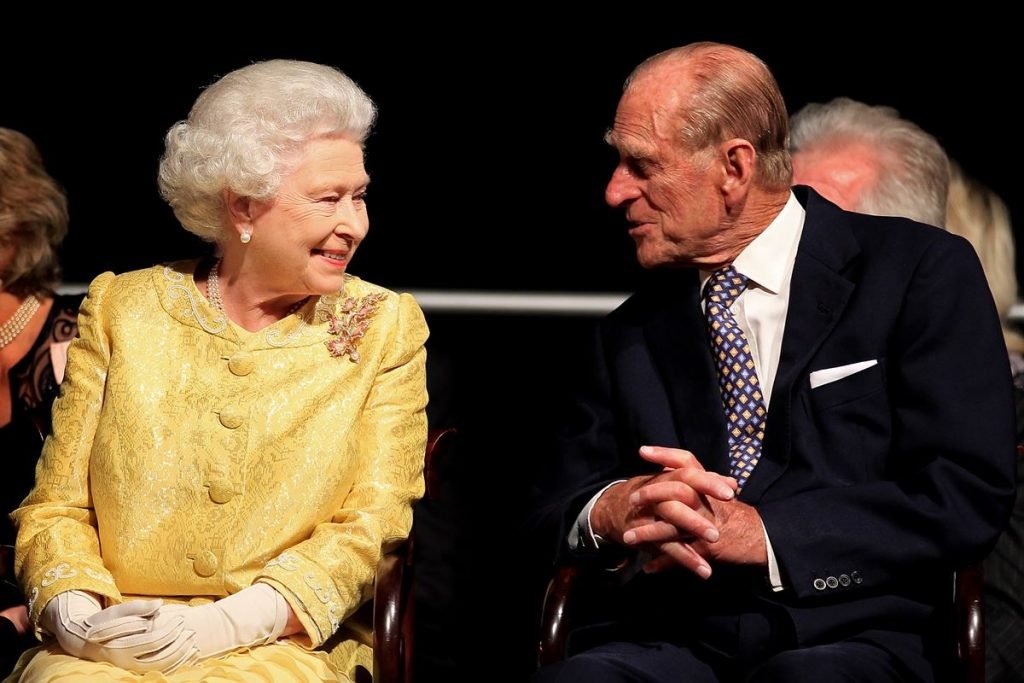 *** Queen Elizabeth II has visited Canada – Day 2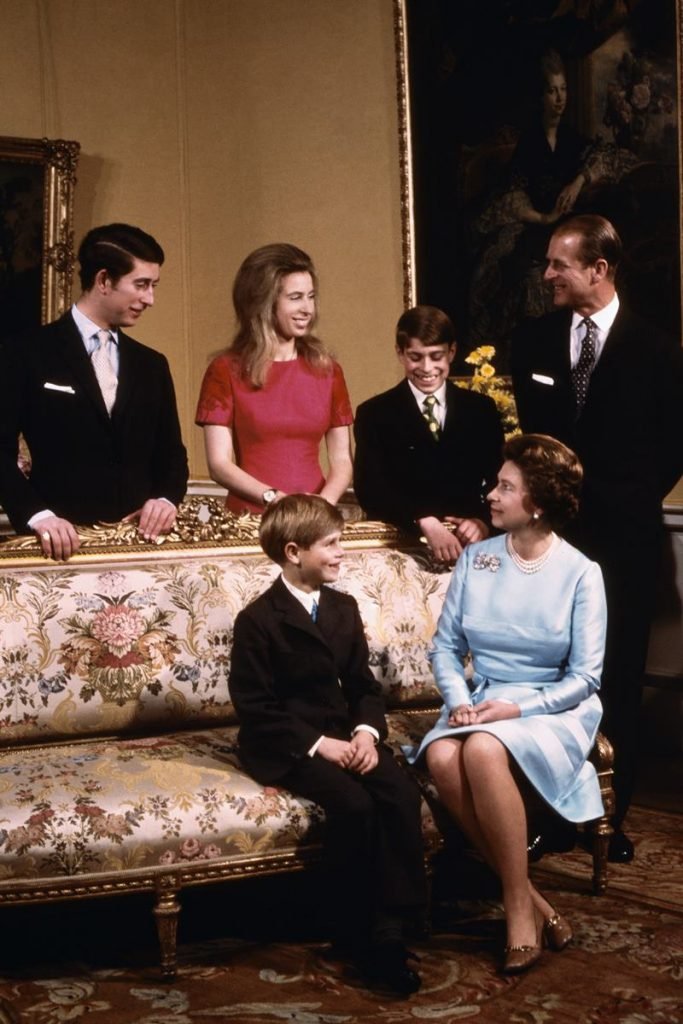 *** The Royal Family, Queen Elizabeth and Prince Philip with their children Charles, Anne, Andrew and Edward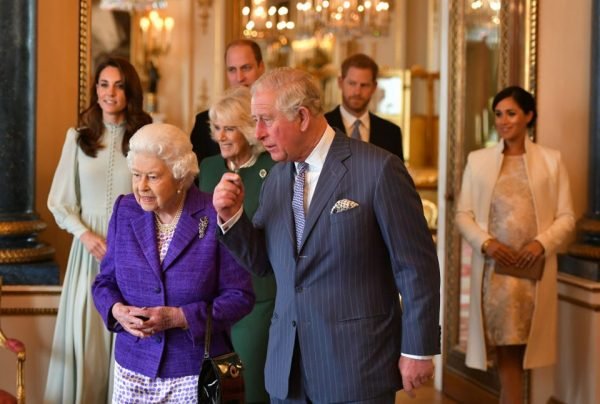 *** Real family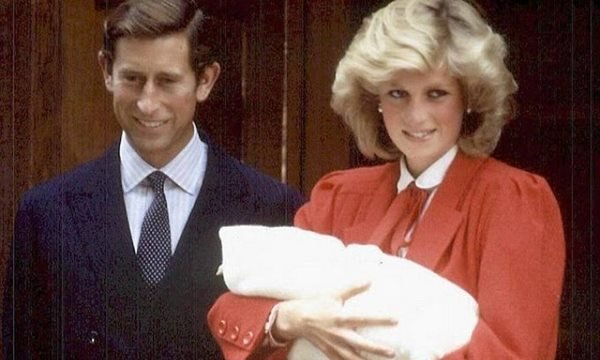 Family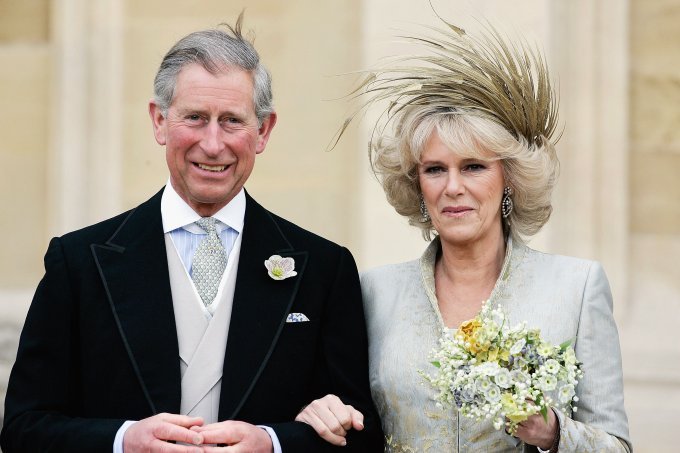 *** Camilla and Charles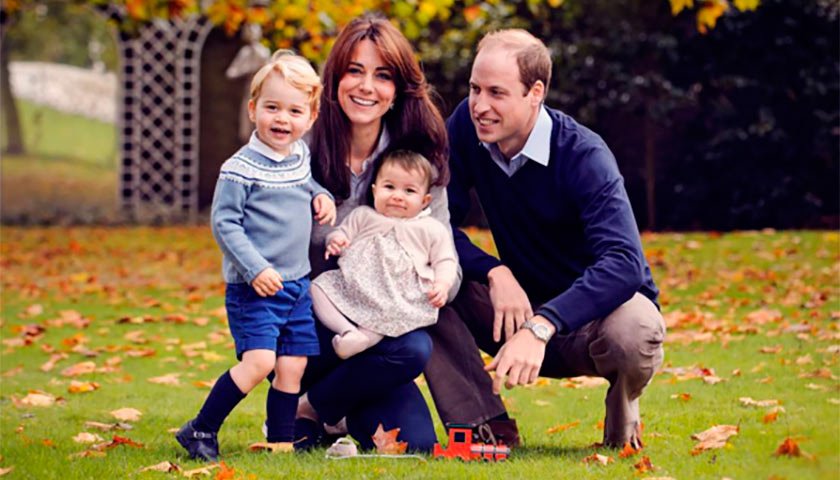 *** Real family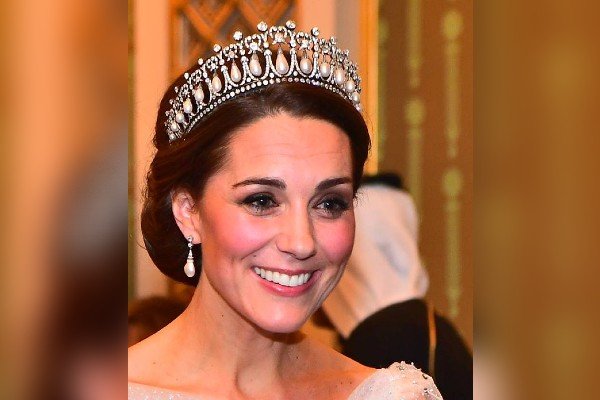 *** Royal Family 1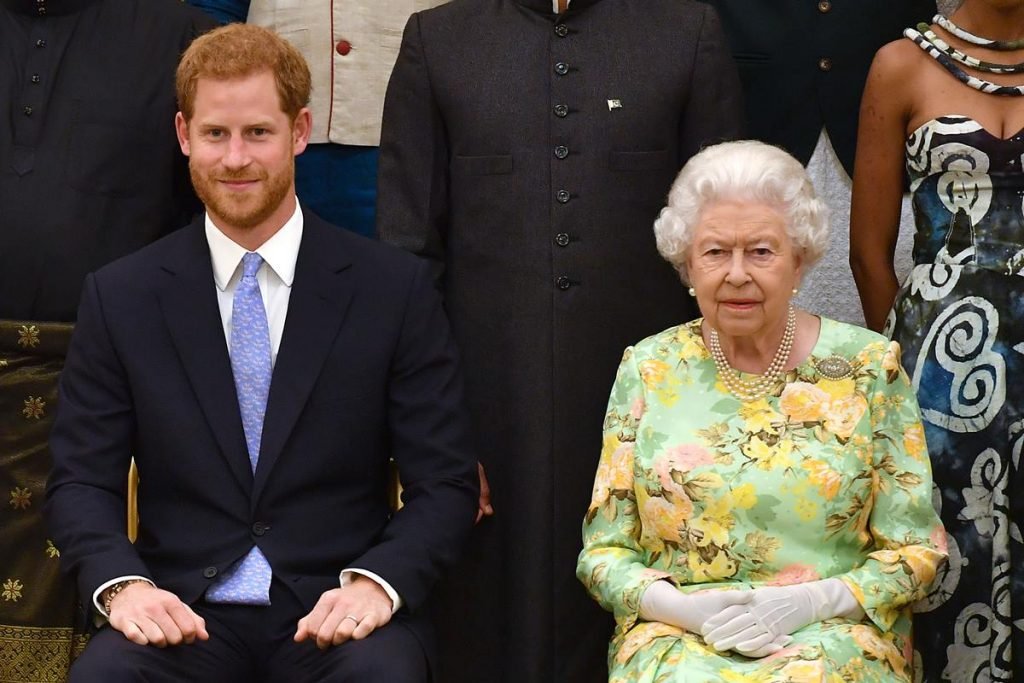 *** Prince Harry and Queen Elizabeth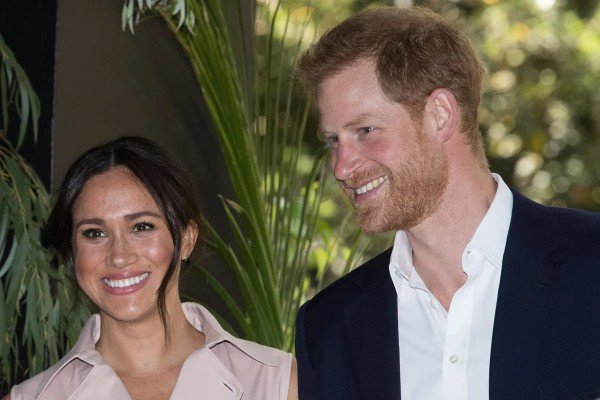 *** Megan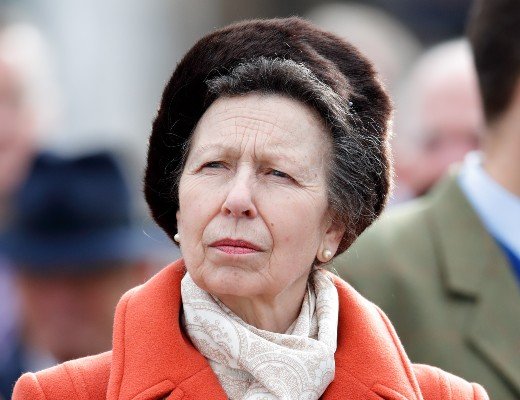 *** Princess Anne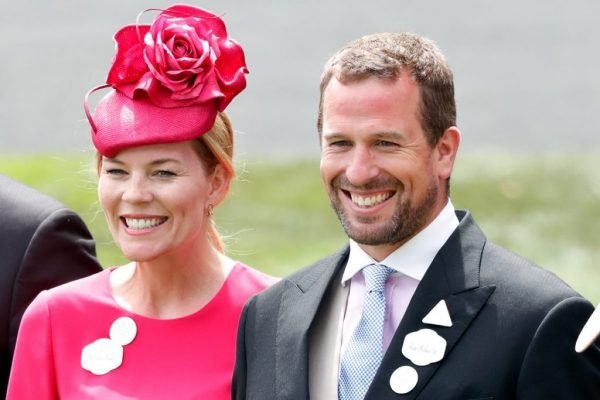 *** Autumn-e-Peter-Phillips-1024×683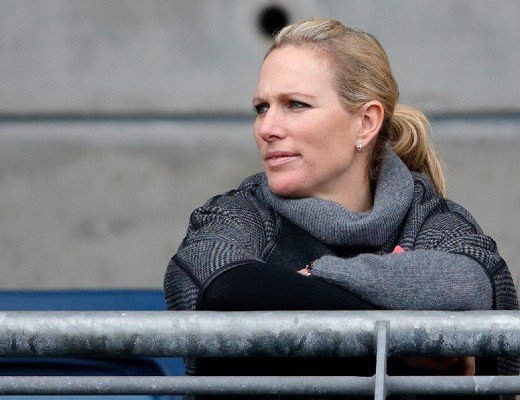 *** Corrosion Tyndale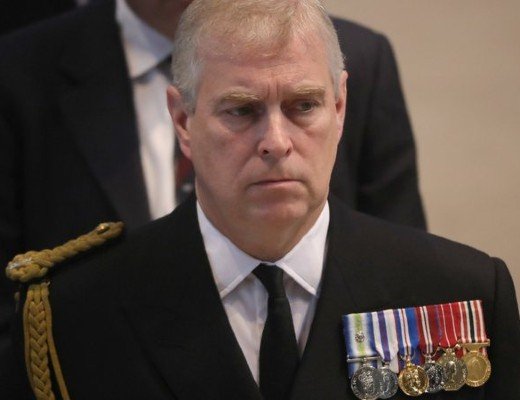 *** Andrew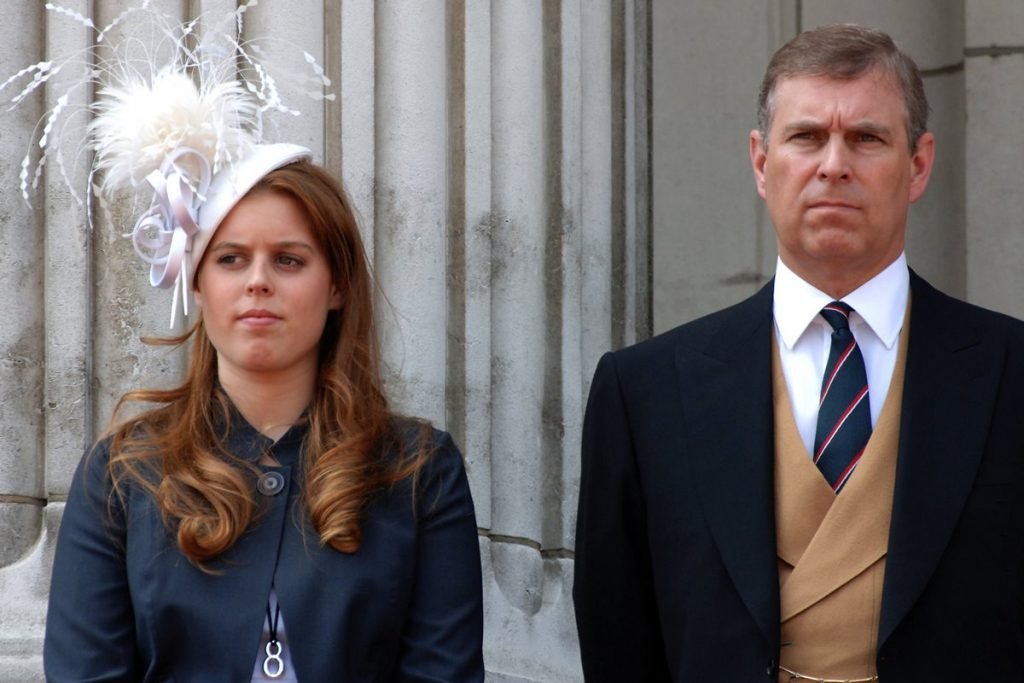 *** Princess Beatrice and Prince Andrew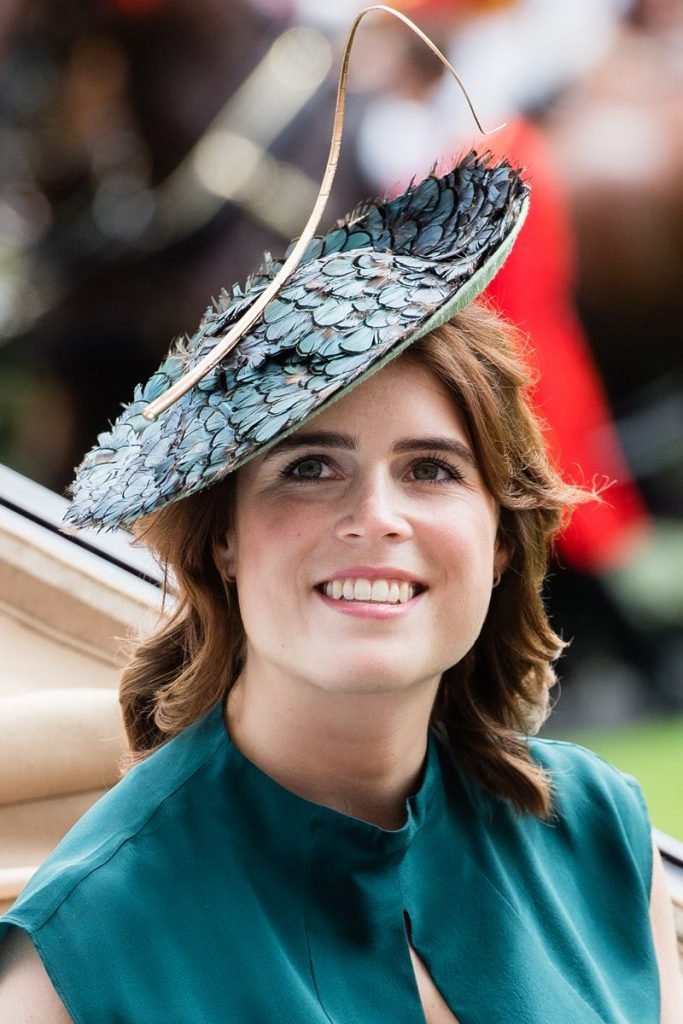 *** Princess Eugenie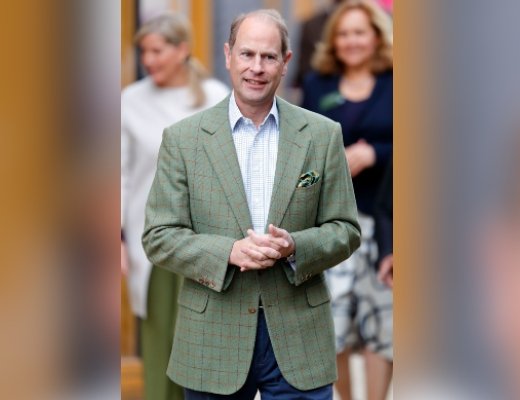 *** Windsor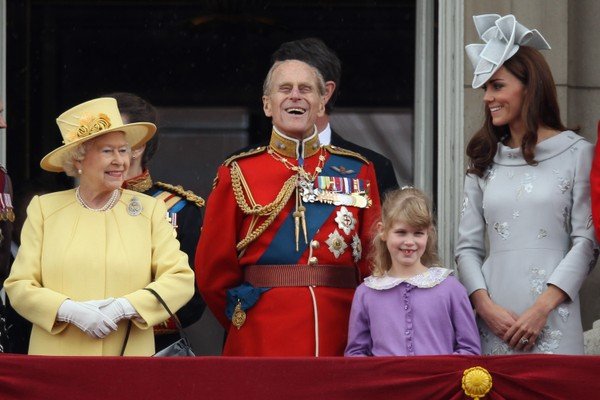 *** Lewis with his grandparents as a child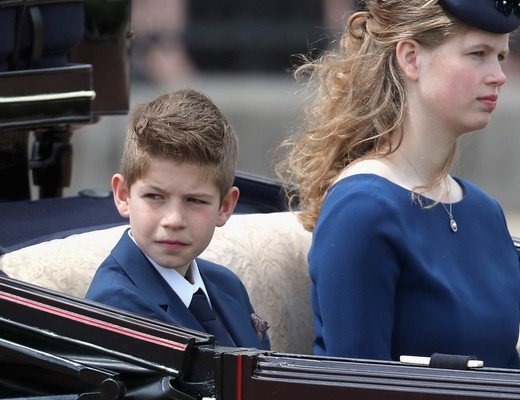 *** James Alexander
0
According to the Daily Mail, Queen Elizabeth has already been informed of her grandson's intentions. The English government paid for the king's security and was the direct heir to the throne, now Prince Charles and Prince William. Other relatives may only accompany police officers when they are at an official function.
In January 2020, Harry and his wife, Megan Merkel, decided to give up money from the state to live a private life in the United States. With the decision, they relinquished their titles, royal homes and public safety.
The couple decided to stop working for the family after suffering racism from relatives and palace workers. In an interview with Oprah Winfrey, the Duke and Duchess of Sussex revealed that a relative commented on the couple's firstborn, little Archie's skin color.
They also accused the family of denying treatment to Meghan, who was depressed and suicidal.