Friends and colleagues pay tribute to photographer Sergio Amaral
Posted on 06/08/2022 12:39

(Credit: Ueslei Marcelino)
Friends and colleagues on social media paid tribute to photo reporter Sergio Amaral, who died this Wednesday (8/6) morning after a long battle with lung cancer. At age 67, he is survived by his wife, journalist Elizabeth Almeida, 57, with whom he has been married for 21 years, and their son, Gabriel, 19.
This Wednesday (8/6) morning Sergio died in his sleep. According to his wife, journalist Elizabeth Almeida, he was receiving palliative care at home. "I thought he was suffering too much in the hospital, and I decided to take him home to get oxygen," he was quoted as saying. Trembling at the death of her partner, with whom she has shared her life for 21 beautiful years, Beth – as she is known by friends and colleagues – highlights the lack of a photojournalist.
In addition to his profession, Sergio was an interesting figure in the lives of those who knew him. "He was very honest with his policy. That was basic. He was always very consistent with the things he stood for and that was a defining feature of his life, "explained Elizabeth. It was important to capture their feelings. He was always a very emotional person, "he said.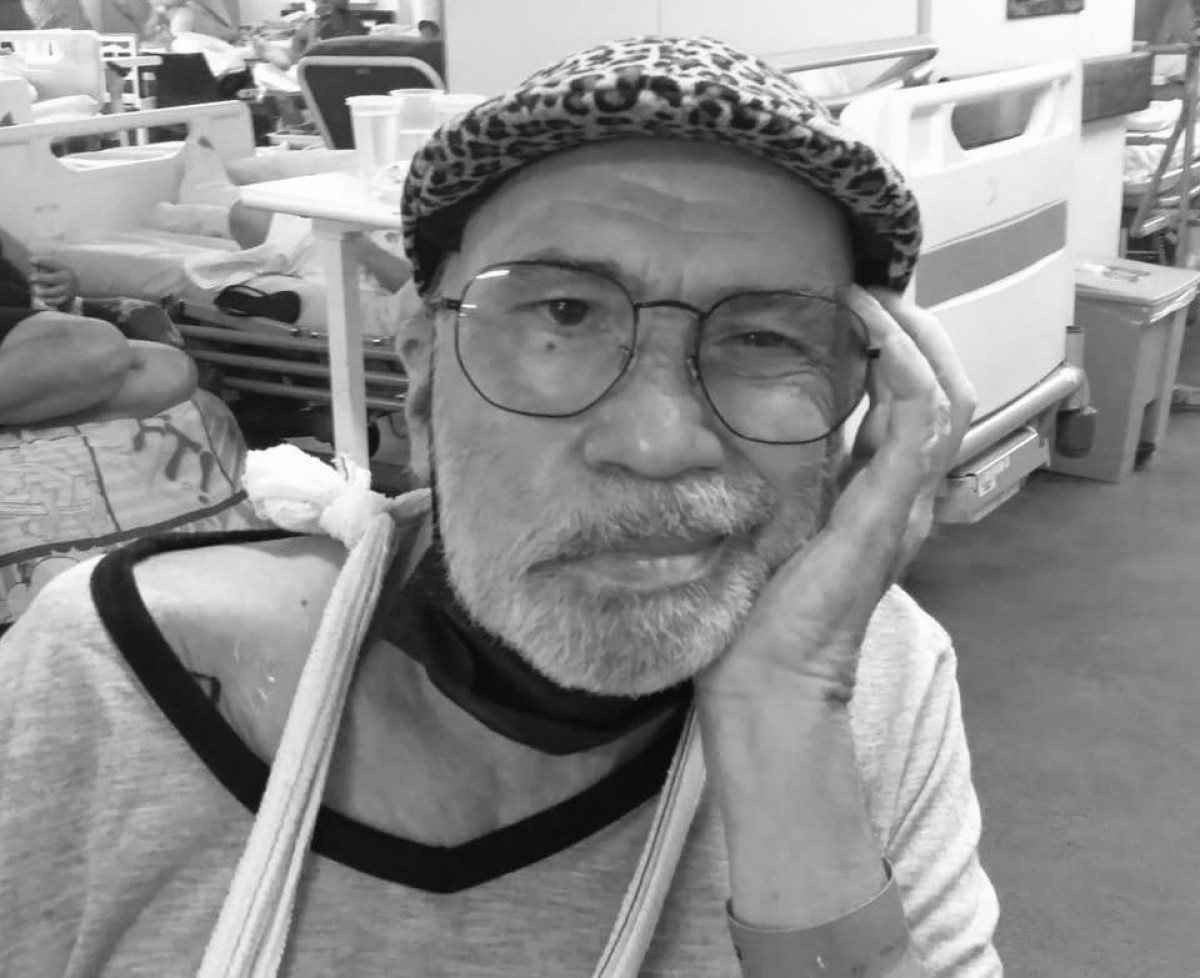 Tribute
Reporter Marcelo Abreu reveals, in his networks, photojournalists and friends. "Sergio and I went to the Brasilia Dump to talk about life. And that's where we met. In panic, misery, a dispute between humans and vultures over a Carrefour truck, which arrived late in the afternoon, over expired products," he recalls. Sergio recalls the fight and bids farewell to the photojournalist. "Go, Sao Paulo boy! There's an explosion of light.
Journalist Renato Ferraz also paid tribute to Sergio. "It was nice to visit newsrooms in Recife, Belo Horizonte and Brasilia to meet personalities like photographer Sergio Amaral. But it's not just humor that makes a man. He was a fodder, "he was quoted as saying. Renato pointed out the path taken by the journalist.
Photojournalist Sergio Mores recalls Sergio's time in the newsroom, including a photograph of the time when the photojournalist worked in pre-Olympic football in Paraguay in 1991. Huge damage. I extend my condolences to all the family and friends here, "he wrote in the post.
On social media, journalist Vanda Celia mourned Sergio's death. "After Orlando Brito and Dida Sampaio, he was the third great professional in photography to leave us, he had a great performance in Brasilia. Amaral was facing cancer. I am deeply saddened by the death of this dear friend," he said.
Cancer treatment
In February of this year, Photojournalist launched a website with pictures created more than 20 years ago. The initiative was aimed at financing his healthcare. Although the treatment is carried out by the Unified Health System (SUS), the cost is much higher, and Sergio sells some of his pictures, a way to cover the cost.
At this time he explained the matter Mail The project, which began in December last year, offered eight images taken on Amazon between 1990 and 1999 that illustrated local daily life. In February, the reporter put up for sale 41 photos taken from his favorite. Made with a geographical and humanitarian bias, the works were performed in the Kodak, Ilford and Fuji films 20 years or more ago.
"The photographs on this site are wonderful travel clippings where I learned a lot, made friends and brought back beautiful records," he highlighted. "I have always taken great care of my files, they are photos of humanitarian and geographical interests without betraying the essence of my work. I have sought beauty," he explained in an interview with Corio. Website can be accessed here.
Career
Photojournalist Sergio Amaral has appeared in numerous newspapers Brazilian MailWhere he worked from 1996 to 2004. Dedicated to photojournalism for more than 40 years, he began his career in 1977 and collected awards such as the Aso de Photography in 1992 and the Grand Prize, the Medal, in 1996 at the Finep Photojournalism Saloon. For graphic excellence in the Society for News Design, in the 'Photo Editor' section of the CB and UN Habitat Awards 2014. No information is yet available about the funeral and burial.
.